Digital transformation is the cultural, organizational and operational change of an organization, industry or ecosystem through a smart integration of digital technologies, processes and competencies across all levels and functions in a staged way. Digital transformation (also DX or DT) leverages technologies to create value for various stakeholders (customers in the broadest possible sense), innovate and acquire the capabilities to rapidly adapt to changing circumstances.
While digital transformation is predominantly used in a business context, it also impacts other organizations such as governments, public sector agencies and organizations which are involved in tackling societal challenges such as pollution and aging populations by leveraging one or more of these existing and emerging technologies.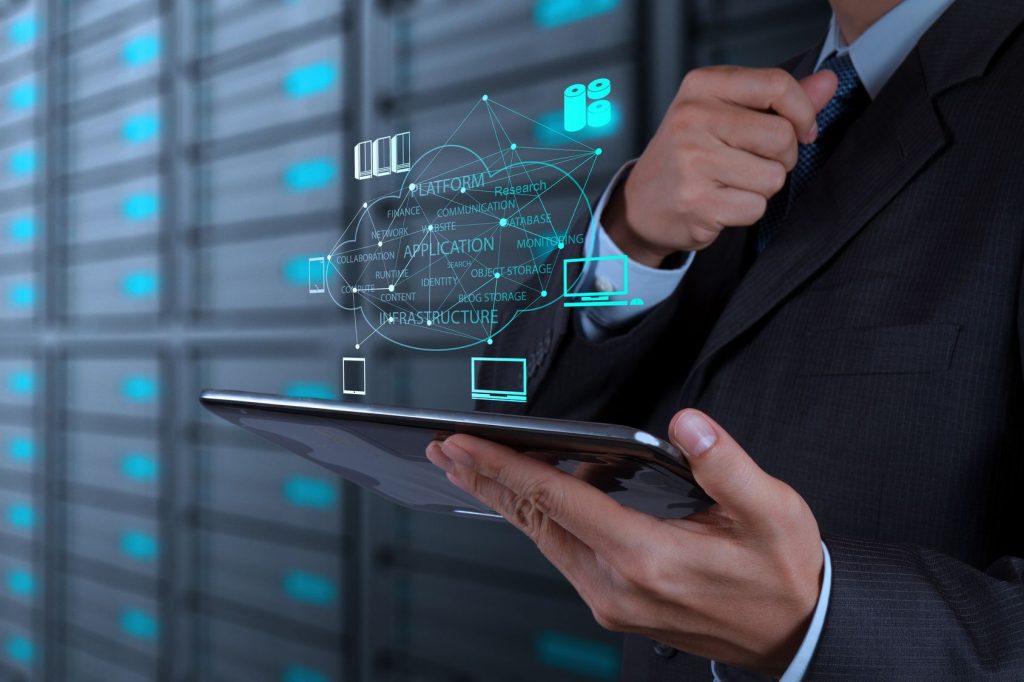 In some countries, such as Japan, digital transformation even aims to impact all aspects of life with the country's Society 5.0 initiative (which has some similarities with the Industry 4.0 industrial transformation vision).